Collecting Photographica
by Nigel Richards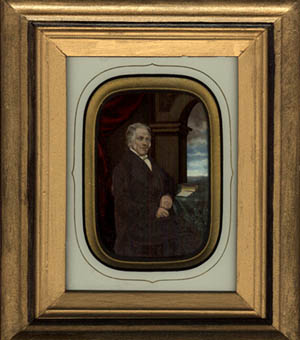 I have been collecting cameras since the late 1960's. The start of the collection was when, at the age of eight I was given a coloured Kodak folding camera that belonged to my Great Aunt Mable. This was no normal folding Kodak, it was a turquoise Vanity complete with case, box and even the inner wrapping paper. This got me interested in photography. I then started contact printing the family negatives using Printing out paper in wooden frames left on the window sill in the sun. If you are not familiar with this process the paper is very slow and exposure is judged by opening a flap at the back of the printing frame and seeing if the paper was dark enough. When judged to be correct the paper was fixed. There was no need for a darkroom. Various cameras came and went, most bought from what became Vintage Cameras in South London. My first new camera was a Zenith 3m and I very quickly bought a 135mm telephoto lens for it and got into club photography. Initially the collection consisted of anything that clicked. Later when finances allowed it grew. I concentrated on Sub-miniature, Coloured Kodaks, Brass and Mahogany and Victorian Images. As in any collection there are always other types of camera that take your fancy or that are kept for just sentimental reasons.
The collection increased at an alarming pace when I joined the Photographic Collectors Club of Great Britain and discovered that there were others out there like me.
My main interest is Sub-miniature especially Minox. I will occasionally use the cameras but for serious photography I still find you can't beat a big negative, and to try and apply my almost lost skills as a photographer I am now a member of Sandbach Photographic Society in Cheshire.
The links below are to pictures and details of cameras and images that have been in my or friends collections.
Sorry about the adverts on this site, this can be a problem with free hosting and getting lots of hits.
Results of photographs taken with the collection
Photographic Collectors Club of Great Britain
If you want to contact me I am nrexfreeserve@gmail.com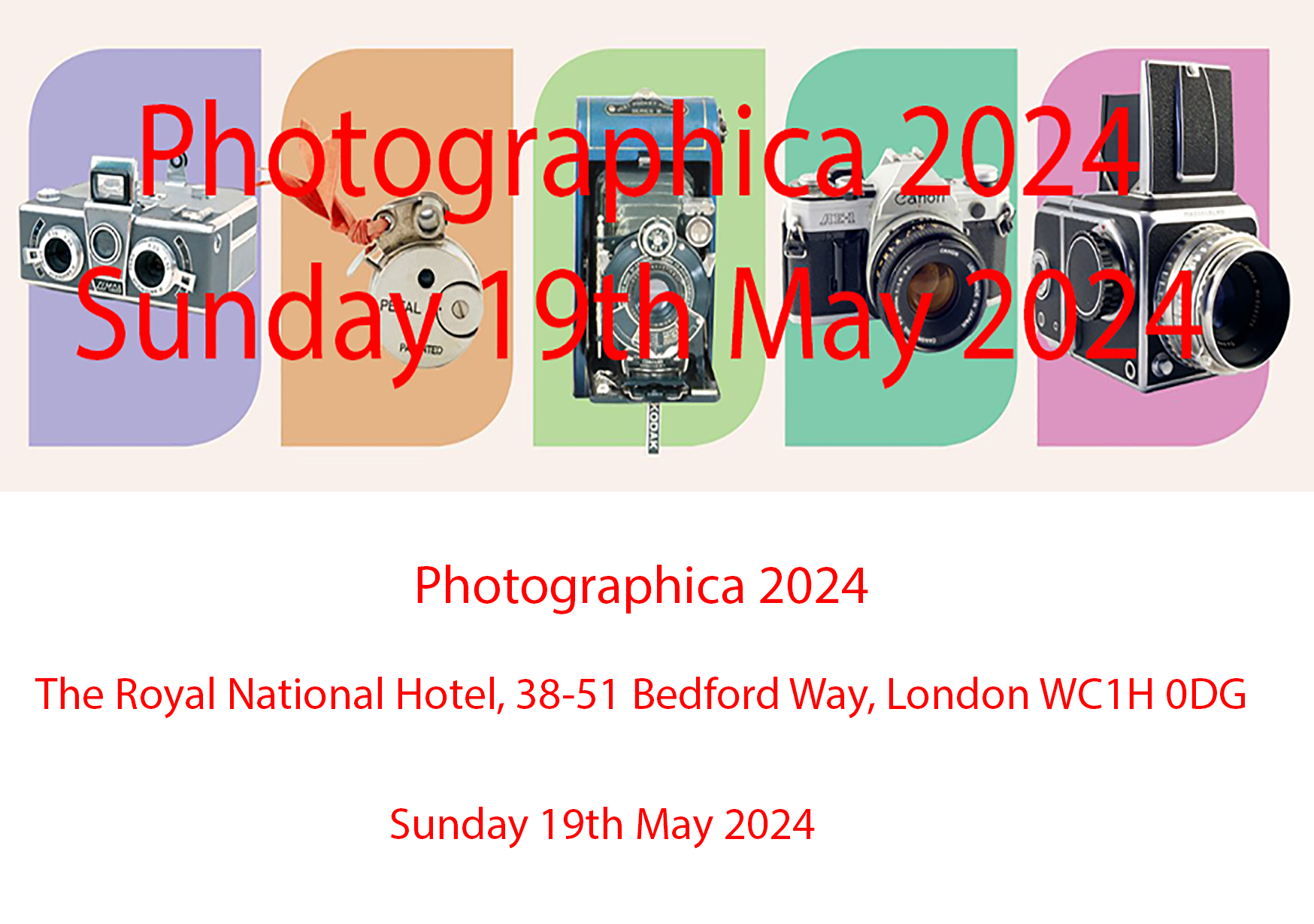 Download the Photographica Flyer
All images on this web site © 2021 Nigel Richards